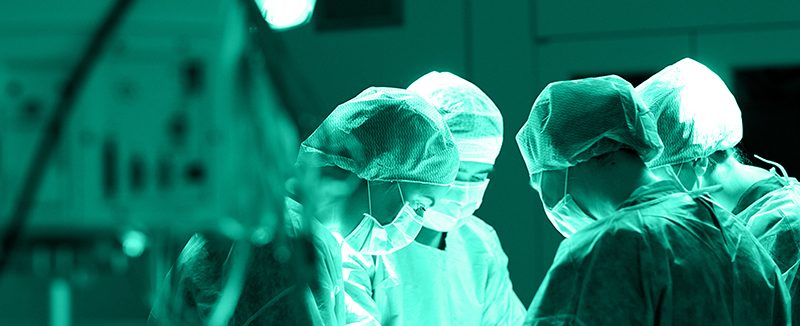 Yetichem Group is a leading Importer and Distributors of all types of Pharmaceutical Formulations specialized in Anti Cancer, Anti HIV, Vaccines and Life Saving Products. We are recognized as a service oriented group as we are making most of the Live Saving Products and latest molecule available in the country.
Yetichem Group is a family enterprises dealing exclusively in Pharmaceutical and Surgical products. It was established in the year 1987 in Kathmandu as an extension of Yeti Drug House, Hetauda, a Retailer & Wholesaler established by Mr. Lalit Raj Vaidya in the year 1968
Yetichem Group affiliates
Yetichem Distributors Pvt. Ltd
Yeti Pharmachem Distributors Pvt. Ltd.
Yeti Healthcare Pvt. Ltd.
Bel Healthcare Pvt. Ltd.
Bel Pharma (Retail Outlet)
Yetichem Group is operating from its centrally located office in Sundhara, Kathmandu with all modern facilities of Computer network, Fax, Internet etc. Its head office has 7200 sq. ft. in 6-storied building with three Automated Cold Room and three cool rooms. The site is free from any source of contaminations nearby or any other industries lying which are liable to produce any types of such pollutions and contaminations. Also, this site is completely free from any obnoxious odors. We are having Total Market Knowledge, Financial Resources and Nation-wide network with qualified manpower to look after marketing and distribution all over the country as well as exclusively to look after the registration of the companies and products with Nepal Government, Department of Drug Administration. Our Institution supply division looks after the supply to the Government, NGOs/ INGOs and various Hospitals.